Make lifestyle goals a reality with state-of-the-art video-based workshops.
Break through barriers that have kept you from achieving goals in the past… and create a future free of doubt. Our life-changing approach has been applied to a number of powerful training programs you can start today.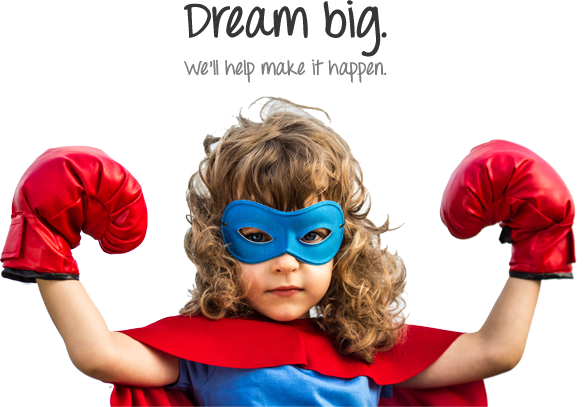 Learn how to change the way your mind responds to food, and drop the pounds permanently without even trying!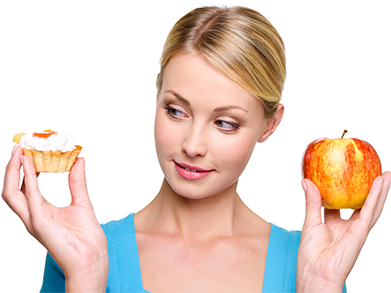 Every puff is dangerous, you know that. We can help you quit forever, in a way you never thought possible.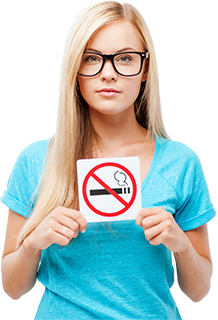 Drinking too much? Choose health, choose clarity, choose sobriety - without feeling deprived. Completely confidential.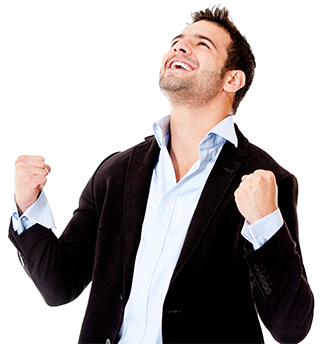 Stress is a part of life, but it's not supposed to run your life. Take back control, face problems head-on, and find the peace you want.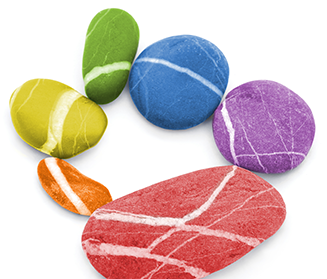 It starts where you're sitting right now and ends 12 weeks later, with a healthy new you that loves being active!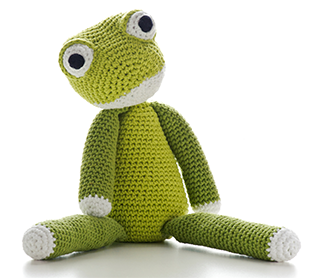 Diabetes got you down? Manage it with power and confidence, and lead a normal, happy life.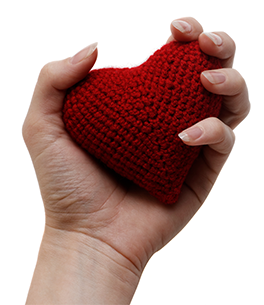 Change the thoughts and beliefs that drive insomnia, reset the body clock, and learn to live well rested for life.