Make lifestyle goals a reality with state-of-the-art video-based workshops.
Break through barriers that have kept you from achieving goals in the past… and create a future free of doubt. Our life-changing approach has been applied to a number of powerful training programs you can start today.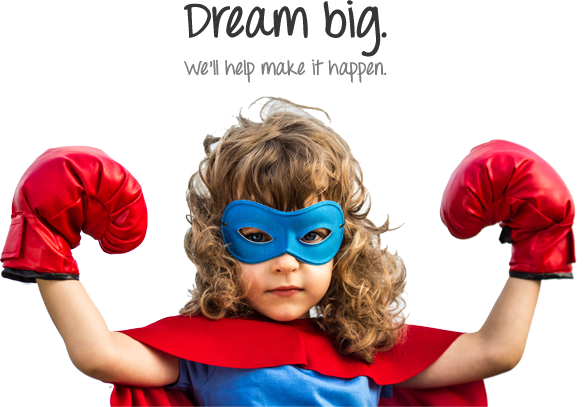 Tired of being held hostage by the foods you can't say no to?
Experience an amazing transformation that allows you to break free and have permanent control over what, when and how much you eat...no willpower needed.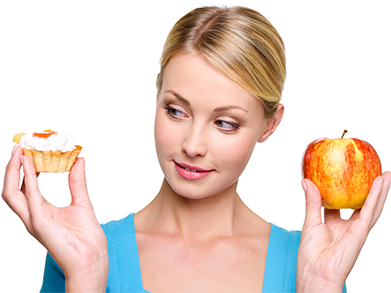 Sick and tired of fighting a losing battle with tobacco?
Make a clean break in just a few short weeks. You can succeed no matter how long you've smoked or how many times you've tried to quit before…without feeling deprived or irritable.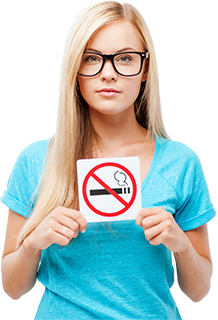 Concerned you're drinking too much alcohol?
This three-week program will empower you to take action and make positive choices that enable you to bring intimacy, energy and control back into your life. LivingSmart is completely confidential.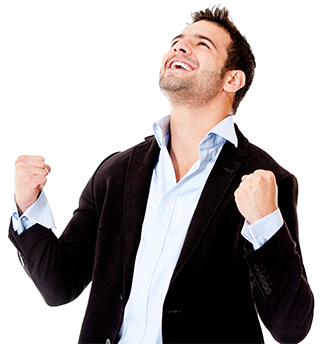 Feeling overwhelmed?
LivingEasy is about creating calm where there was anxiety…having fulfilling relationships where there was anger or frustration…and bringing clarity where there was overwhelm.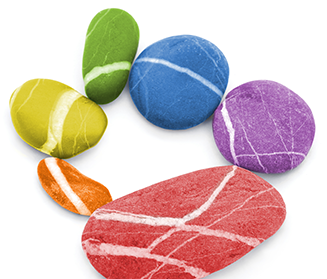 Keep finding excuses not to exercise?
"Too busy. Too tired. Too anything." Believe it or not, by the end of this unique 12-week walking program you will actually look forward to having exercise as a regular part of your day…and your life!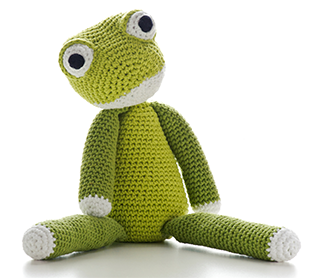 Want to get the most from life, despite your diabetes?
Crazy as it sounds diabetes can become your friend. This 9-week program will transform the way you manage diabetes, both physically and emotionally. Yes, you can live a normal, positive and fulfilling life!